Beginners guide
You're joining thousands of South African players who are playing at our recommended online casinos every day and winning thousands and even millions of Rands. Imagine that trip to Mauritius you could take after you win? Follow these guidelines and get started on this exciting and rewarding journey.
How To Choose An Online Casino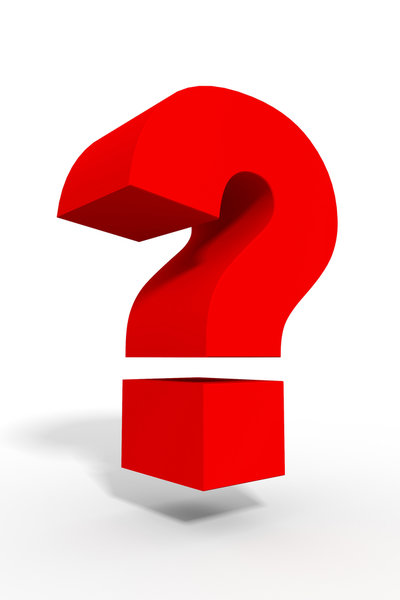 When choosing your online casino, these are a number of important factors to consider, including the reputability of a casino, the diversity and security of its payment options, the welcome bonuses and promotions offered, and the abundance of casino games. You'll also want to consider the currency used at an online casino. 
As a South African, you don't want to have to deal with annoying (not to mention costly!) currency conversions; rather, play at any of our recommended casinos, all of which accept Rands for deposits, betting and withdrawals.
All this may seem daunting, but fear not! This is what South African Online Casino is here for. We've made this oh-so simple for you. We've done the homework for you by screening all the online casinos out there on all these aspects. We've narrowed down the list to the online casinos that are not only the best out there, but that are ideal for South African players.
Once you've read our reviews and recommendations and have clued yourself up on the gaming world by going through our reading material, it's time to choose your casino and sign up!
How To Create Your Playing Account
When you create your real money account at any online casino you'll be asked for your first and last name, date of birth, and email address, as well as to create a username and password.
For a practice mode account, you would just need to fill in your full name and email address, and then you can easily switch to a real money account whenever you like.
Instant Play Versus Casino Download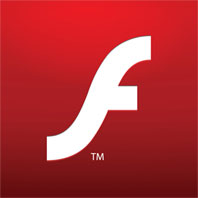 There are two ways to play at an online casino. You can either download the casino software or you can play instantly through their flash casino.
To download, you would click on the Download button on the casino's site, then go through the quick and easy set-up wizard. 
Even if you're still finding your internet feet, you'll won't have a problem installing the software because it just takes a couple of clicks of a button to install the whole package. Players like this option because they'll then have their fully-featured casino sitting comfortably on their desktop. Once this is done, you'll create your account.
Some internet users are hesitant to go the download route because they are concerned about viruses, spyware or any other security threats. You don't need to worry about any of this at all, because all of our recommended casinos have completely secure and virus-free software. Read some more about online casino security in this article.
The Instant Play/Flash option is useful for those players who want instant access to casino games without installing any software, and for those who prefer to play on-the-go, there's always the mobile casino option. Check out our Instant Play/Flash page and Mobile Casino page for more details.
How To Deposit Into Your Casino Account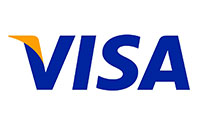 The next step would be to deposit ZAR into your real money account. To do this, you would go to the cashier, choose your payment method and fill in the required info. Once your credit has been loaded, you can head on over to the casino lobby to play some games. (This article will tell you more about the specific payment methods.)
Where To Find The Casino Games

In the casino lobby you'll find all the casino games sorted into categories. For example, at Winner.com you'll find Card Games, Table Games, Slots, Live Games, Video Poker, Scratch Cards, Arcade and Jackpot as the gaming categories. Click on any of these to find all the different versions per category. 
Customer Support
Each casino offers localized customer support including 24/7 phone, email and live chat support. You'll be dealing with South Africans when you contact the support team at our online casinos, which will make you feel right at home. For more details on online casino customer support, read this article.
Final Word
The best way to get started on your online gambling adventure is to read as many of our casino reviews as you can and then pick your casino based on them, including on how South African it is. Pay special attention to the welcome bonuses on offer, because this bonus will get you off to a great playing start.
Use the information resources on our site to help you get started on your online gaming journey and to help you become a winner time and time again.